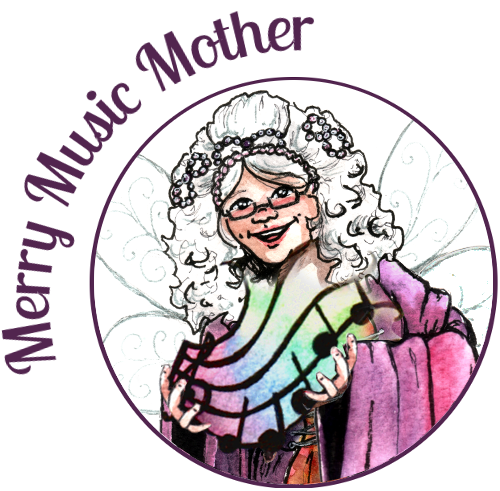 My primary side business is teaching private music lessons. Whether you are looking to become the star of the karaoke night at the club, polish up your keyboard skills and join a band, or warm up your high school flute skills, I'd be thrilled to help coach you.
Lessons include learning music (please let me know your favorites and we'll work them in!) to play on your chosen instrument, sight reading, theory and technique.
You may choose to take at my studio in Marble Falls or in my home in Kingsland, Texas.
Please contact me for current available lesson times.
About Me
I have been teaching music since 2004. I studied Music Therapy at Texas Women's University from 1978-1980, and received my degree in music with a vocal emphasis in 2010 from Howard Payne University. I teach voice, piano, flute and therapeutic music. I have taught at Harmony School of Creative Arts as a private teacher, Marble Falls High School and Marble Falls Middle school as a vocal coach, and I currently teach general music to the wonderful students at Colt Elementary in Marble Falls, where I have been for 5 years.