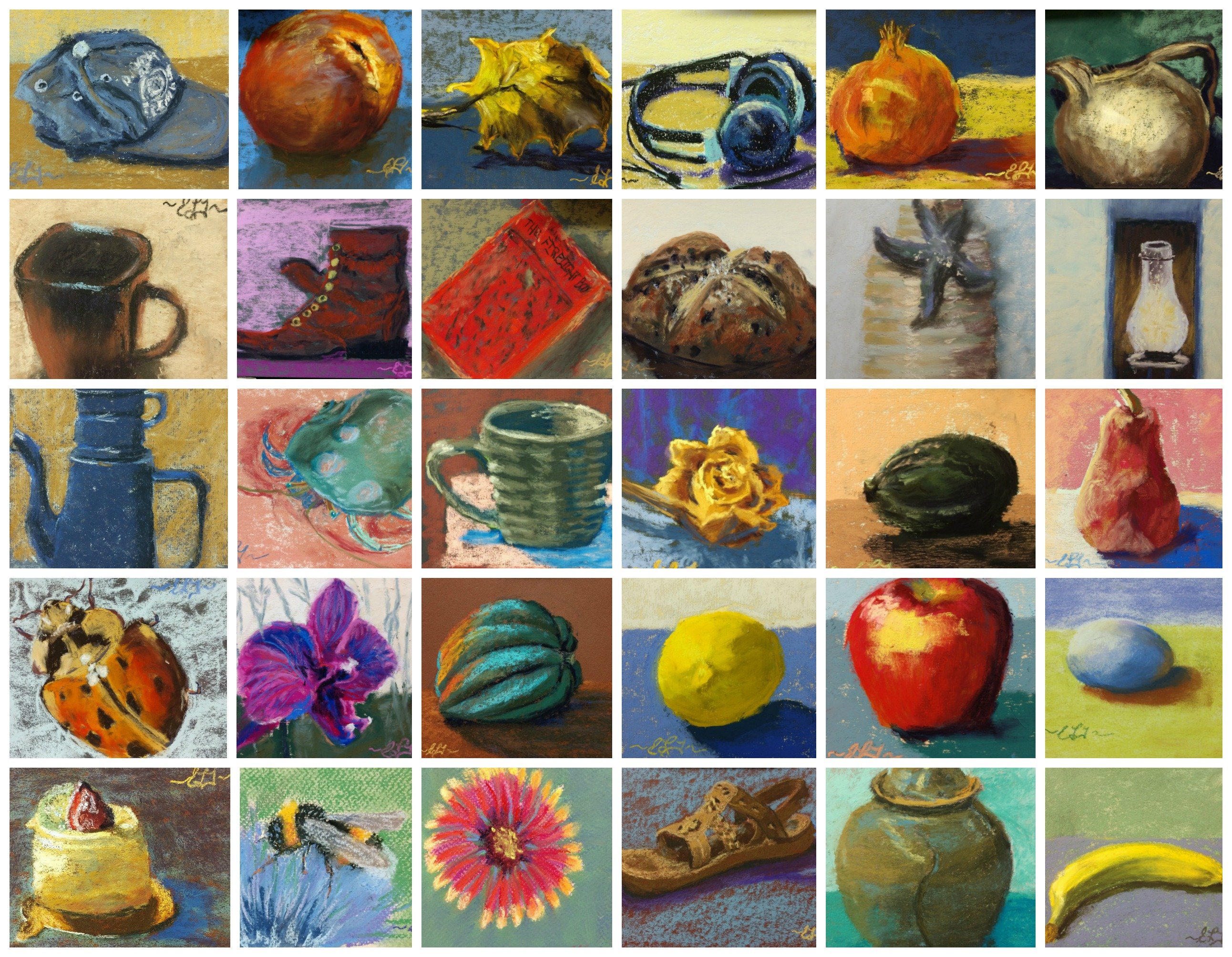 Over on the 30 in 30 page, Leslie Saeta (saetastudio.com) suggested making a collage of our 30 paintings, so I spent a pleasant half hour doing that yesterday. Unfortunately it turns out that to do it with Pic Monkey you have to sign up for a subscription…I will cancel before my 7-day free trial expires.
And now here are the images of my studio–walls filled with painting joy–in the aftermath of the 30 in 30.
I will have to start recycling some of these paintings soon… There just not room for them all!
Subscribe to Blog via Email